WELCOME TO Mamun Ms Enterprise CLEANING SERVICES AND MAINTENANCE SERVICES
WHY Mamun Ms Enterprise?
We at Mamun Ms Enterprise offer both standard and bespoke services. And it's support to match your requirements by providing you with cost-efficient and sustainable solutions. We are well-positioned to match expertise with client requirements of any complexity and also maintain control of the quality of service. We provide the best cleaning services and maintenance services in Malaysia.
CLEANING SERVICES AND MAINTENANCE SERVICES
35+ 3500+ 1500+ 11+ 92%+
CURRENT JOBS LOYAL YEARS OF EXPERIENCE CUSTOMERS
EMPLOYEES COMPLETED CUSTOMERS SATISFACTION
EXPLORE OUR SERVICES
ALL TYPES OF FLOOR CLEANING AND POLISHING
CLEANING SERVICES
Our professional cleaning staff provides high-quality cleaning services in Malaysia with the help of industry-standard machinery at the best prices. We also provide Deep Cleaning Services and other cleaning solutions like upholstery cleaning, water tank cleaning, sanitization services and etc. Our customers have confidence in our services.
HOME CLEANING SERVICE
OFFICE CLEANING SERVICE
WATER TANK CLEANING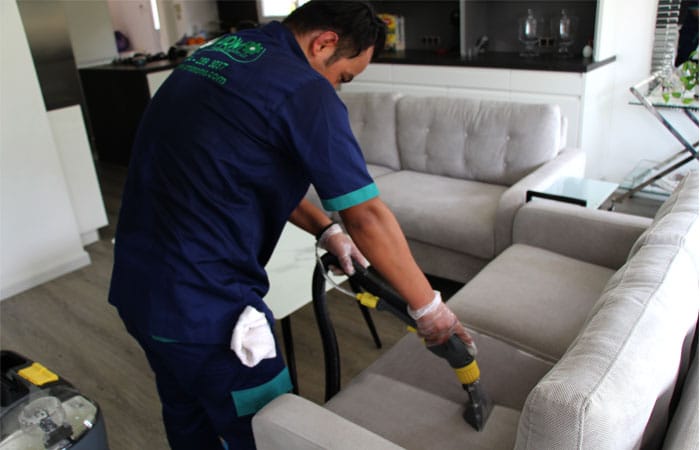 SOFA & CARPET CLEANING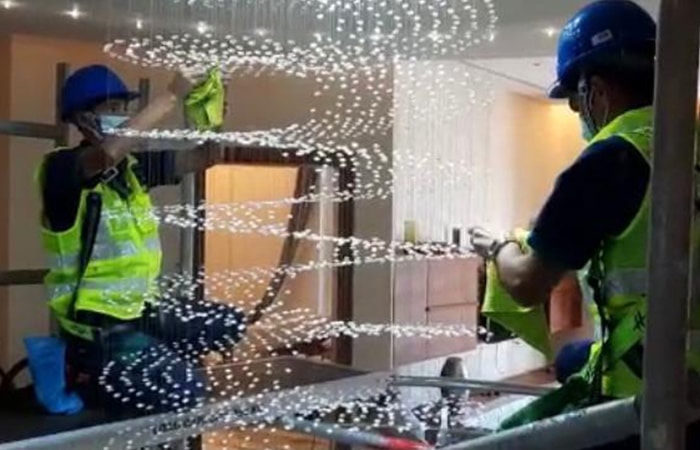 CHANDELIER CLEANING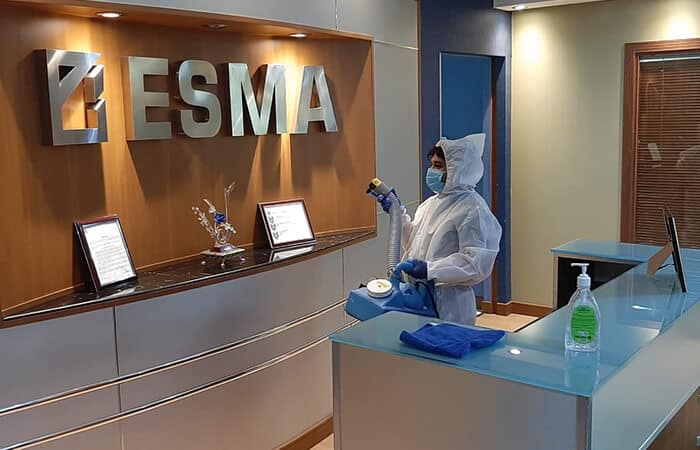 SANITIZATION SERVICE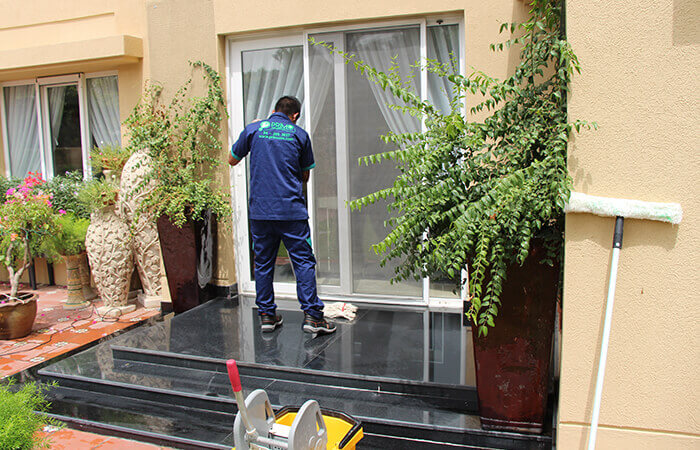 DEEP CLEANING SERVICE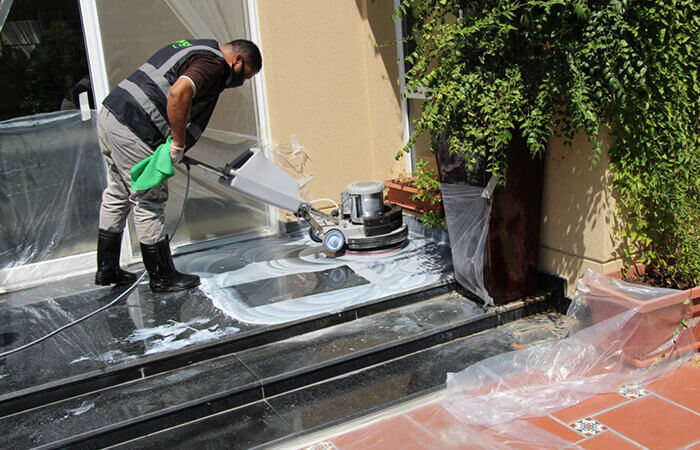 MARBLE POLISHING
MAINTENANCE SERVICES
Mamun Ms Enterprise provides the most efficient, and quick maintenance services in Malaysia. From small leakages to putting a frame on your wall, AC duct cleaning, or marble polishing, we've got you covered! We provide all maintenance solutions, ranging from plumbing, handyman services, electrical services, AC duct cleaning & servicing, tile replacement services & marble polishing. And also cater to Annual Maintenance Contracts for commercial and residential units.
ELECTRICAL SERVICE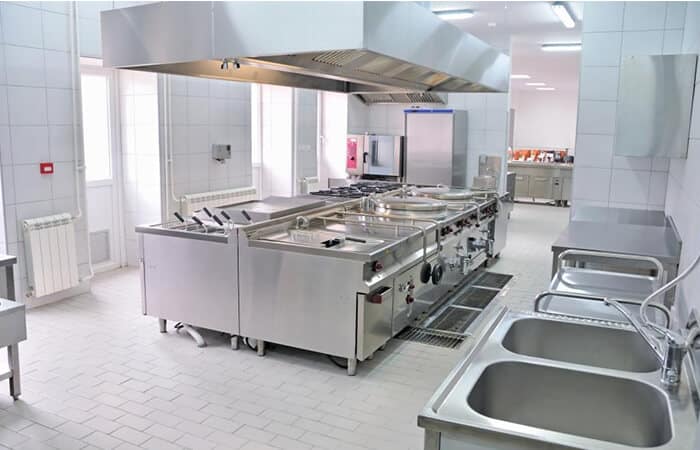 KITCHEN DUCT CLEANING
PLUMBING SERVICE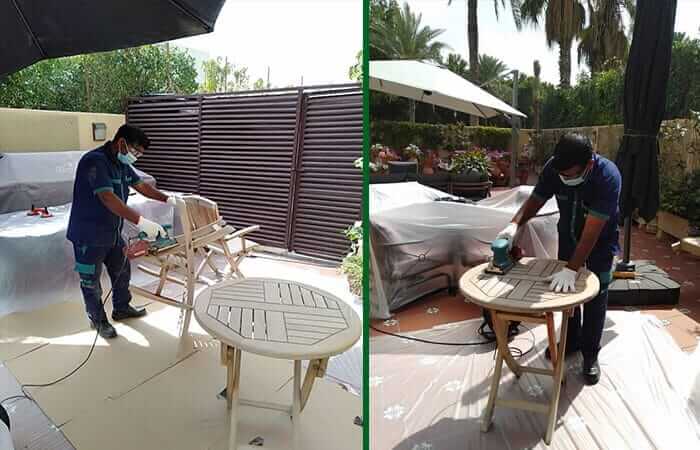 CARPENTRY SERVICE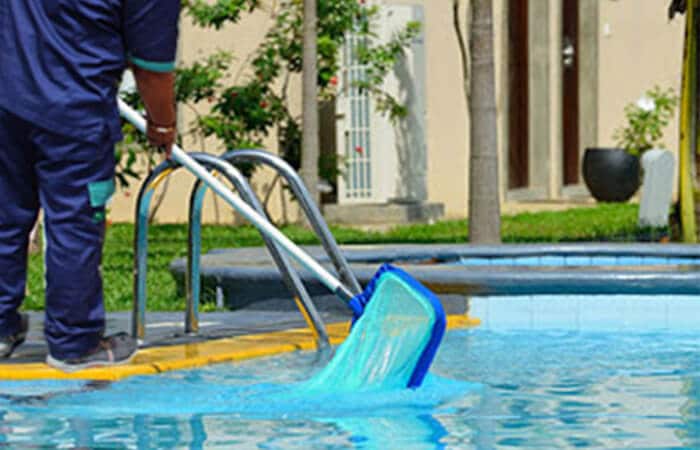 SWIMMING POOL MAINTENANCE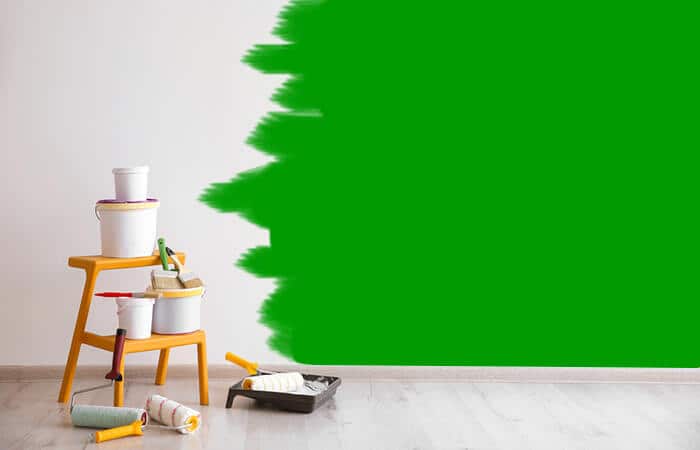 PAINTING SERVICE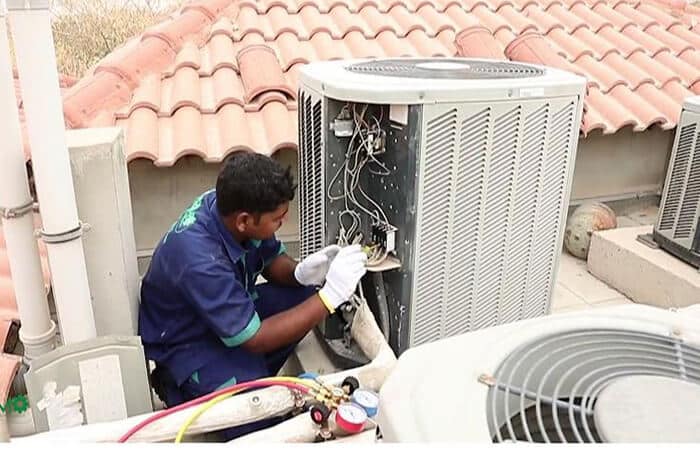 AC REPAIR SERVICE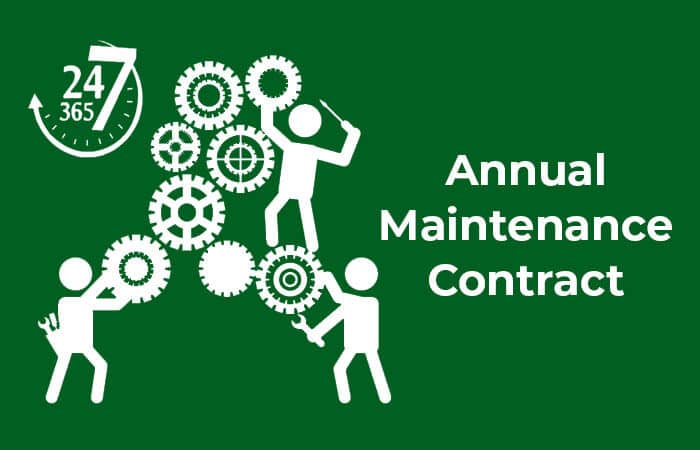 AMC SERVICE
AC DUCT CLEANING SERVICE
Mamun Ms Enterprise provides professional AC duct cleaning services. It is one of the most reliable AC duct cleaning companies in Malaysia with a trusted and trained staff. Regular AC duct cleaning helps in increasing the efficiency of the AC unit while eliminating dirt, debris, and bacteria.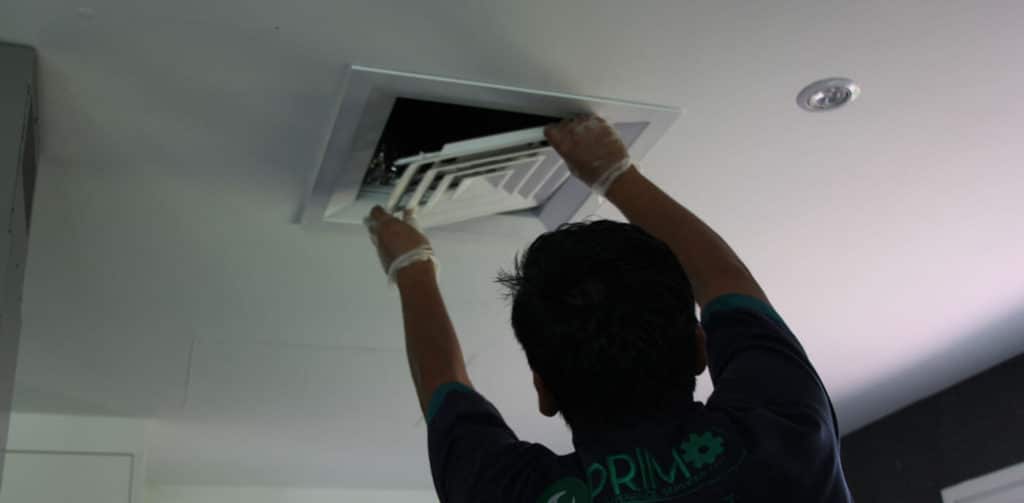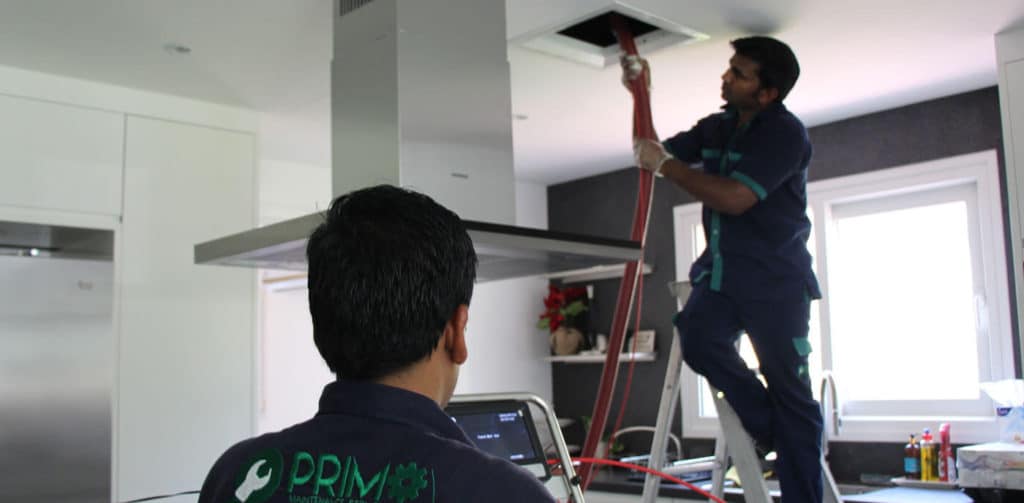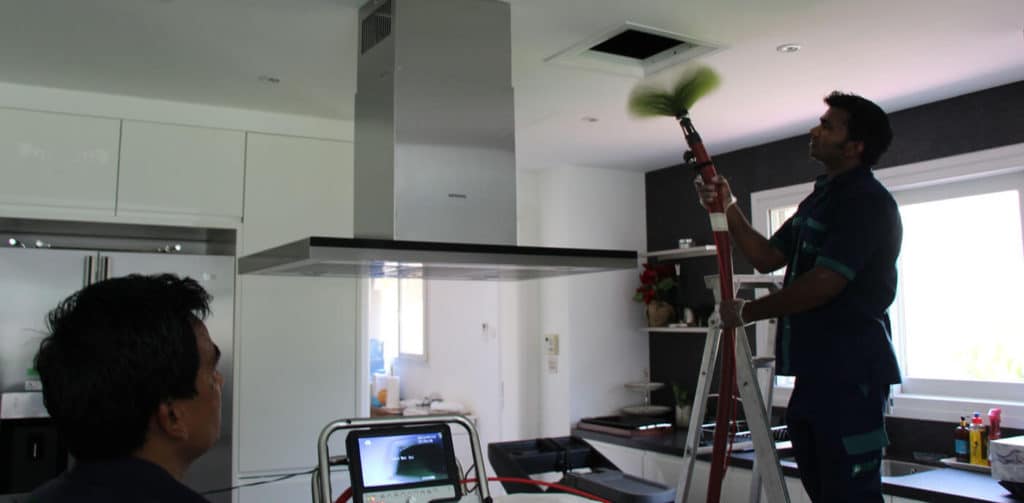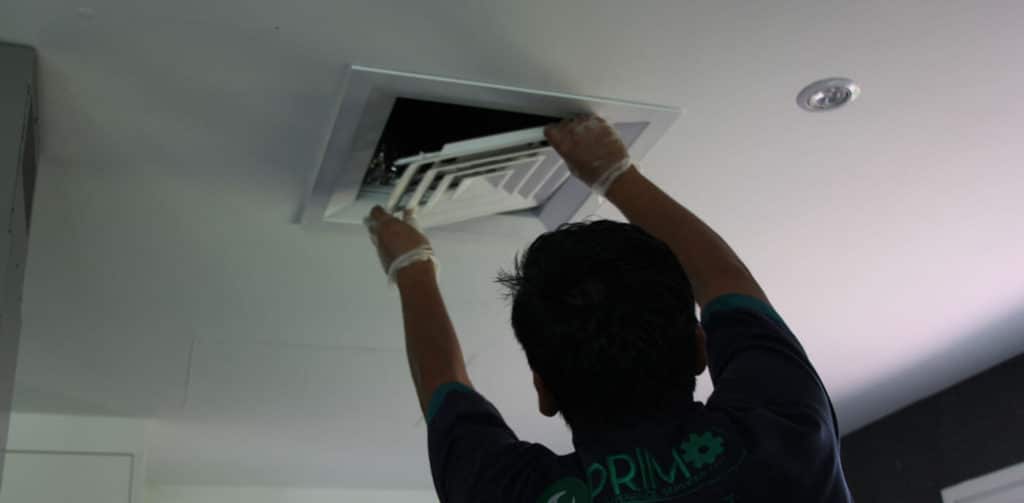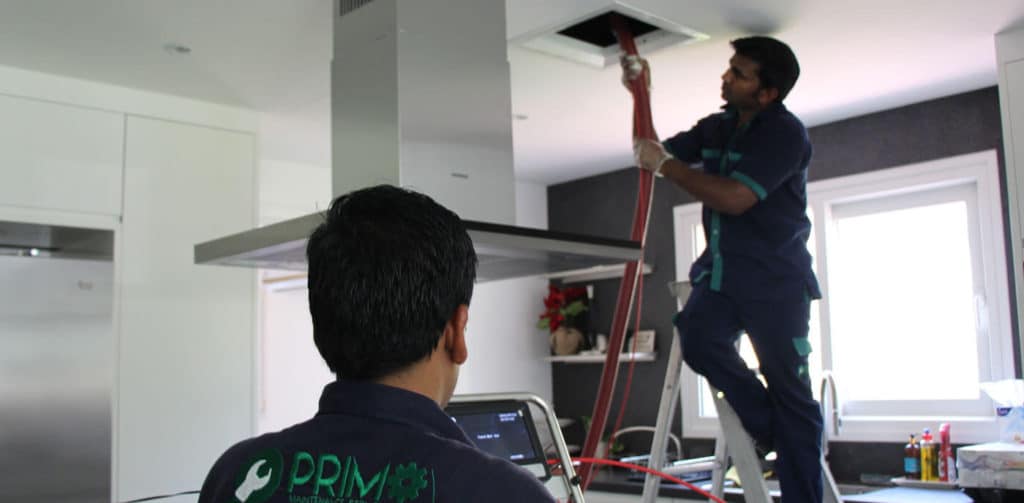 OUR PREMIUM CLEANING SERVICES
To meet the expectations of our clients that care for their home and their high valued decor items, we have introduced our Premium Cleaning Services. Premium cleaning services is our high-end cleaning segment for home cleaning in Malaysia. We look at every aspect of your home that needs to be cleaned and cared for. We use certified Eco-friendly cleaning chemicals, industrial standard equipment to clean every corner of your home and hand steamers for cleaning and sanitizing your kitchen.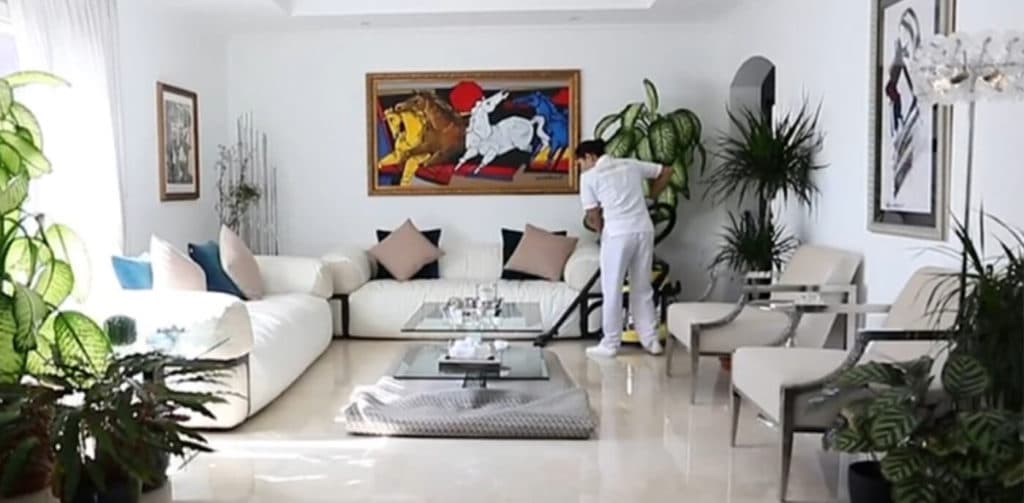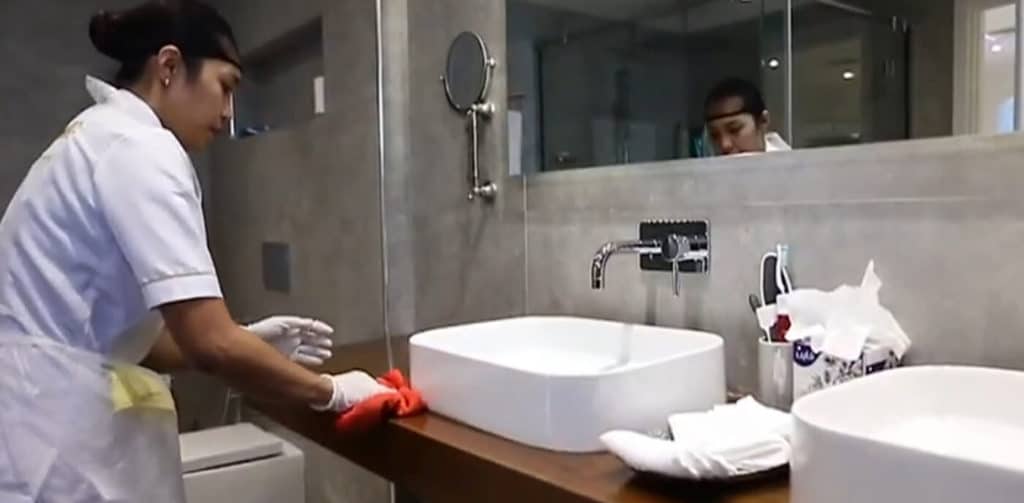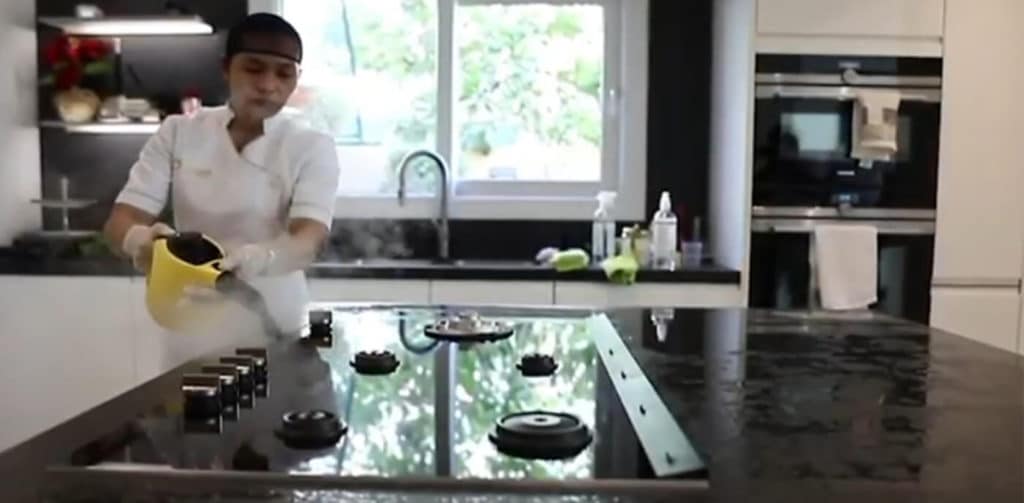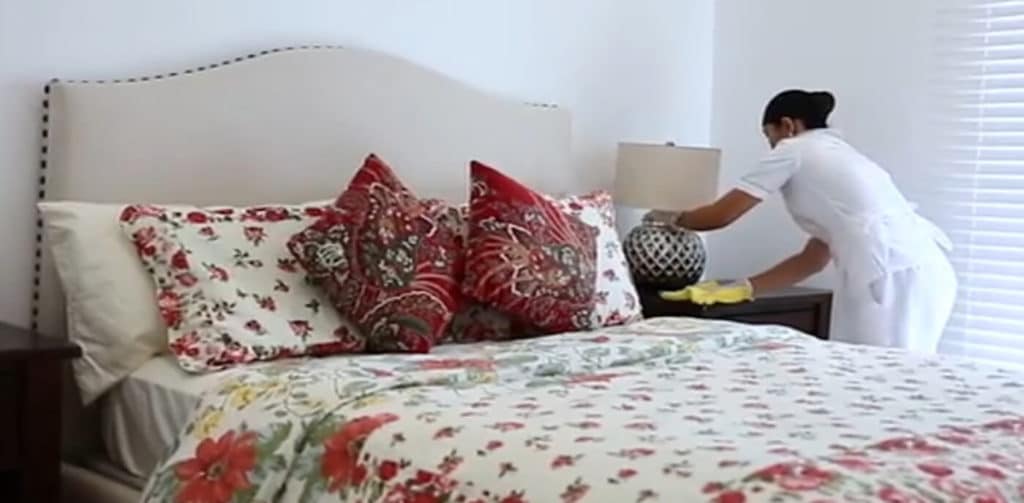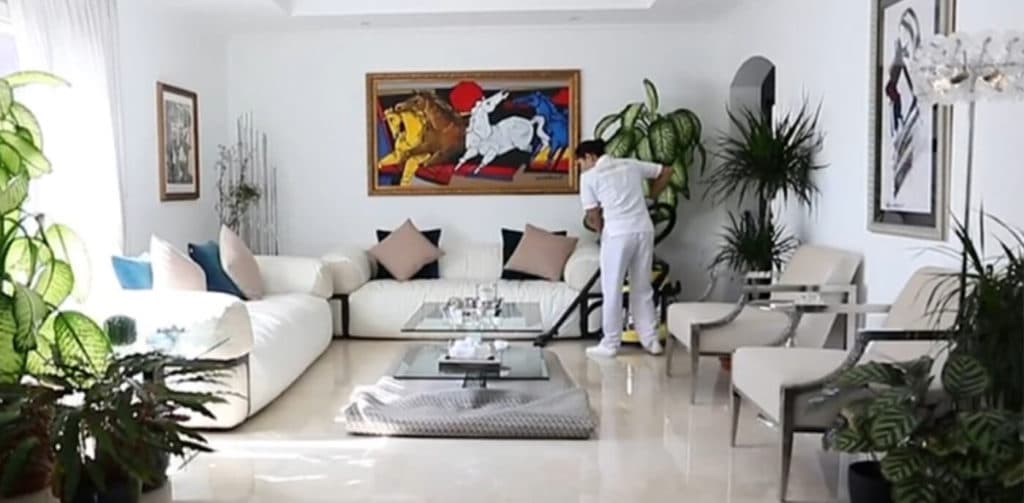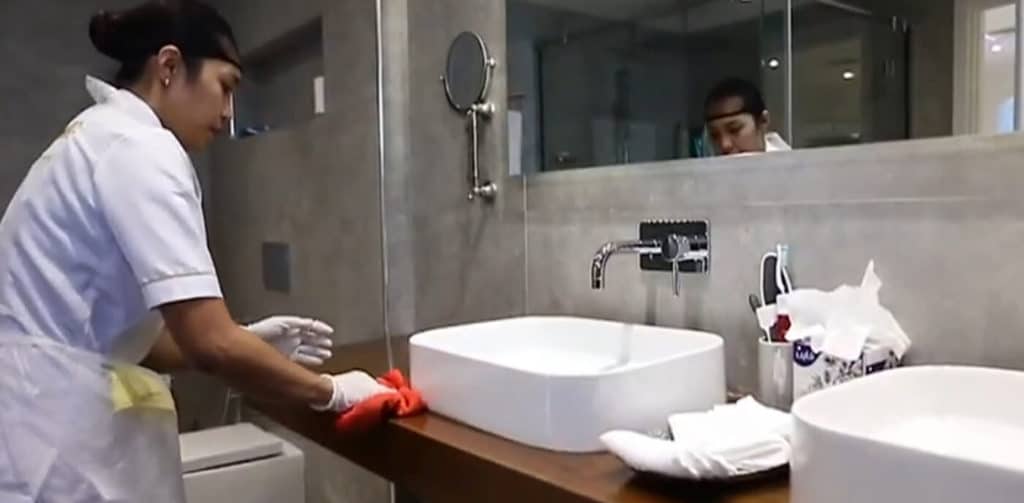 HOW TO CLEAN YOUR HOME AFTER HOLI?
HOW TO CLEAN YOUR HOME AFTER HOLI? The extremely joyous and colorful event of Holi is celebrated with music, dance, and utmost zest. During the festival, what comes to our minds is throwing colored powders, playing with water guns
WHY IS CHANDELIER CLEANING IMPORTANT?
WHY IS chandelier cleaning important? We all love the way our chandeliers shine. They add a beautiful appeal to our home aesthetics. They add delicacy and intricacy to your place, but if the crystals are covered in dust,
WHAT OUR CLIENTS HAVE TO SAY
Farzana Parveen Love their staff. Very efficient and good at where they do. Even their customer service is excellent. Have never faced any issues with them. I usually call for any cleaner as I'm confident that all of them are very good. Would recommend Mamun Ms Enterprise Maintenance to everyone.
Bruce Jagtiani 1BHK whole house Deep Cleaning, Sofas, Mattresses, Bathrooms, Kitchen, Balcony, Furniture Cleaning and dusting and floor polishing.. Im taking an effort to review them just coz im extremely happy with the outcome. Good job team. Worth the penny.
Dinesh Puttee Booked the cleaning services. Lady was on time and left the apartment spotless. Extremely efficient and professional. Highly recommend this company and I will be booking with them again. Thank you!
Katie Haidar Really professional, friendly team. They protect all your furniture with coverings and as far as I can tell, did a thorough job of deep cleaning my AC.
hashmifs I booked a deep-clean of my apartment prior to moving in. The team reached on time and was very professional. They did a very thorough job cleaning and left the house spotless. I will definitely use their services again.
Sathish Kumar Professionalism, Punctuality, Quality, Responsiveness, Value – Well trained staff, professional approach and they know their job. – No supervision or instruction required. – Adaptive to any environment. – Good service and value for money. – Highly recommended.
Preeti Dhillon This company had offered me 2 hrs of cleaning service. Totally satisfied and impressed by how professionally they work. I have tried various companies, but Mamun Ms Enterprise stands out competitive. She was very quick and responsive ,not like she was dragging those 2 hrs given. I highly recommend Mamun Ms Enterprise Maintenance.
OUR VALUED CLIENTS